5-

Xanthos-Letoon Ancient Cities
Xanthos-Letoon Ancient cities
Xanthos :UNESCO acceptd that city in 1988.That city far from 46 kilometers to Fethiye and located near Kınık village.
This site, which was the capital of Lycia, illustrates the blending of Lycian traditions and Hellenic influence, especially in its funerary art. The epigraphic inscriptions are crucial for our understanding of the history of the Lycian people and their Indo-European language.
Letoon:

It İs far from about 4 kilometers to

Xanthos.Letoon

was the religious center of Lycia in Antiquity.This sanctuary has a monastery, a fountain and the remains of the Roman theater along with the temples of Leto, Apollo and Artemis.There is the largest temple in the west is the temple of Leto has peripteros style and its dedicated for Artemis and Apollo's mother Leto.
6.Safranbolu City and Wood Homes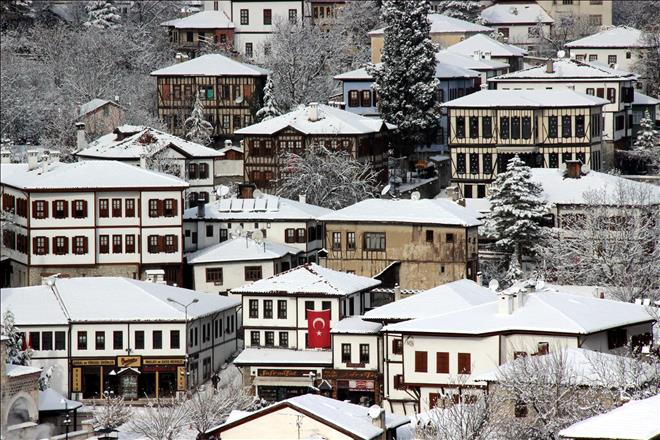 Safranbolu is really nice and lovely city in blacksea area.People have lived since ancient times due to their geographical location.There are many wood homes in there and that area under protect UNESCO nad Turkey goverments.
7-Troya Ancient City
Troya is famous ancient city in the world.Troya added world heritage centre bye UNESCO in 1998. Troya ancient city have nine layers so it show that about 3000 years age. First layer show that 3000-2500 BC Early Bronze Age.Last year belong to Roman Empire. First archaeological excavations made bye Heinrich Schliemann in 187.if want to learn more can read that essay
8-Selimiye Mosque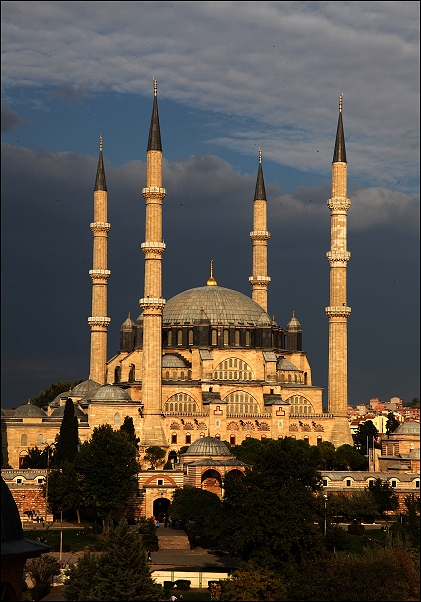 UNESCO accepted Selimiye Mosque in 2011.
The square Mosque with its single great dome and four slender minarets, dominates the skyline of the former Ottoman capital of Edirne. Sinan, the most famous of Ottoman architects in the 16th century, considered the complex, which includes madrasas (Islamic schools), a covered market, clock house, outer courtyard and library, to be his best work. The interior decoration using Iznik tiles from the peak period of their production testifies to an art form that remains unsurpassed in this material. The complex is considered to be the most harmonious expression ever achieved of the Ottoman külliye, a group of buildings constructed around a mosque and managed as a single institution.
Share this